MARINO SRL helps agricultural companies, production companies, trade and service entities, as well as private citizens, to verify the legislative compliance of all their environmental soil, air, and water matrices according to current regulations.
Checks on compliance on industrial waste water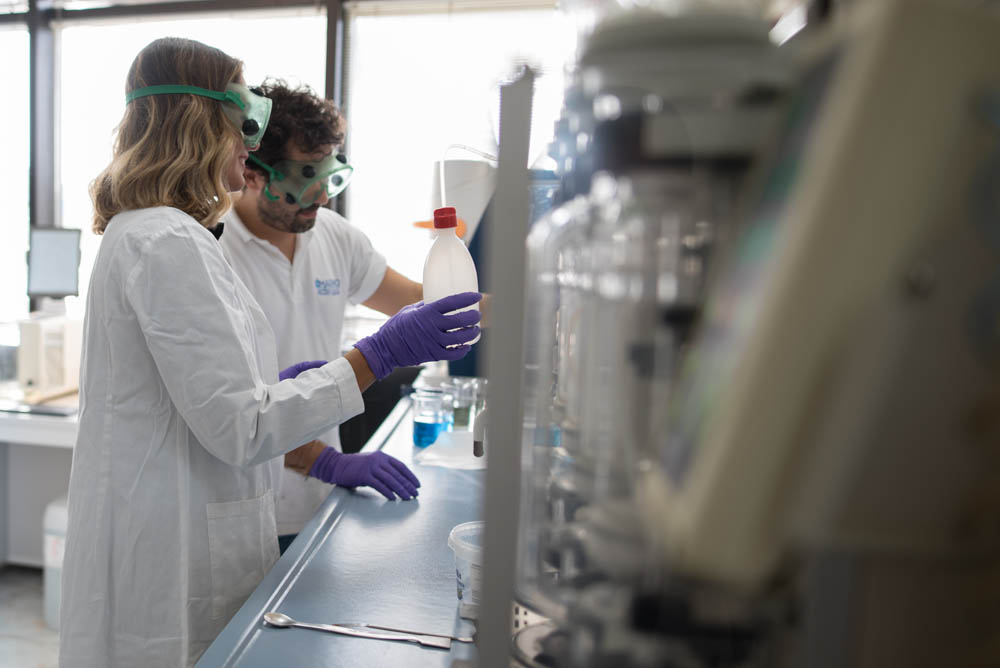 In accordance with the provisions of Legislative Decree No. 152/1999, as amended, on the matter of wastewater during surface treatments and sewerage processes. In particular, we can check the following characteristics:
MARINO SRL performs chemical analyses on groundwater and surface water to verify the level of pollution at sites subject to reclamation activities pursuant to Legislative Decree No. 152/06, Part IV, Annex 5. Our laboratory is equipped with suitable sampling devices and dedicated equipment such as electric submersible pumps for field drainage and sampling activities. The materials we test for include:
Metals (Aluminium, Antimony, Silver, Arsenic, Beryllium, Cadmium, Cobalt, Total Chromium, Hexavalent Chromium, Iron, Mercury, Nickel, Lead, Copper, Selenium, Manganese, Thallium, and Zinc)
The analyses we perform on soils as part of surveys to assess contaminated sites – be them intended for residential, public, or private green use (table 1, column A) or commercial/industrial use (table 1, column B) – assume a primary role as they affect upcoming reclamation works and the potential disposal of soil if it is found to be contaminated.
MARINO SRL deploys technicians during sampling and measurement processes to ensure the samples to be analysed are well represented and that the quality, accuracy, and timeliness of analytical processes are guaranteed at our lab. The contaminants ascertained are those provided for by Legislative Decree No. 152/06 and subsequent amendments, as shown below
Pursuant to Ministerial Decree of 13 September 1999 and Ministerial Decree of 8 July 2002, we perform the following chemical and microbiological analyses:
MARINO SRL performs the chemical and microbiological analyses required to assess and verify compliance with Legislative Decree No. 99 of 27 January 1992 as amended, and specific regional regulations such as DGRC No.170 of 3 June 14 (for the Campania Region) concerning the use of sewage sludge in agriculture to make use of its fertilising and soil improving properties.
The characteristics of sludge as an index of the efficiency of the water purification process.
The characteristics of sludge to be used in biogas production processes, pursuant to Ministerial Decree of 5 February 1998.
At Marino SRL, our expertise allows us to offer our customers a complete analysis framework capable of satisfying current regulations, providing a product suitable for the various requests.
ANALYSES PERFORMED IN DETAIL:
MARINO SRL Pursuant to Legislative Decree No. 152 of 3 April 2006, Part IV, and subsequent amendments, Ministerial Decree of 27 September 2010, Reg. (CE) No. 850/2004, as amended. Marino SRL Decree No. 2014/955/EU of 18 December 2014, and subsequent amendments, carries out the following activities:
At Marino SRL, we have the necessary tools to perform asbestos sampling and to carry out subsequent analytical determinations at our lab. We provide our customers with both qualitative and quantitative analysis using FT-IR (infrared spectroscopy).
The analytical activities we perform when testing and analysing asbestos include:
– Qualitative/quantitative analysis of mass samples (e.g., insulation, parts of buildings, pipes, 'Verde' stones, etc.)
– Qualitative/quantitative analysis of land
Pursuant to Legislative Decree 152/06 Part V, MARINO SRL can perform numerous types of analysis on all activities that release emissions into the atmosphere, in order to:
– Perform start-up checks on systems when first commissioned, including the targeted sampling of gaseous effluents to preventively control potential problems
– Assist with periodic self-monitoring to monitor emissions released into the atmosphere with respect to the requirements of emissions authorisations
– Verify the correct operation of abatement systems, with upstream and downstream sampling at emission points in the company (cogenerators, vents…)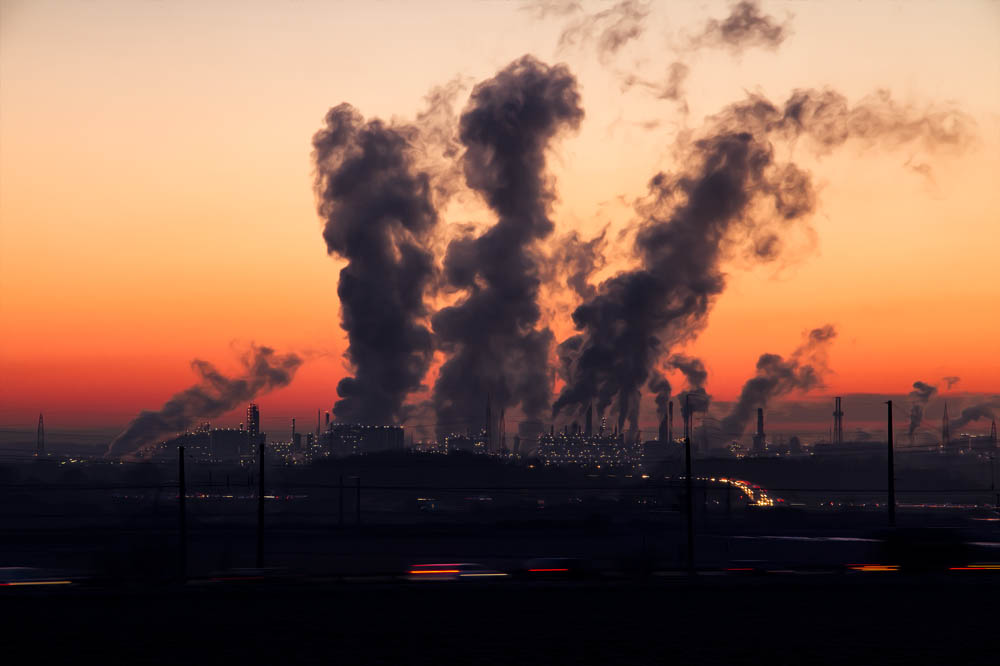 MARINO SRL technicians can monitor, sample and analyse emissions in the field with suitable devices and equipment comprising isokinetic pumps and multiparameter analysers. We can also monitor on-site emissions on an ongoing basis.
Marino performs analyses:
– on compost comprising selected organic residues that can be reused to produce fertilisers or sludge from sewage treatment plants that are not yet stabilised, to be sent to plants for the production of Quality Composted Soil pursuant to Ministerial Decree of 5 February 98 "Identification of non-hazardous waste subjected to simplified recovery procedures pursuant to Articles 31 and 33 of Legislative Decree No. 22 of 5 February 1997", as amended
– on compost leaving composting plants, in compliance with the provisions of Legislative Decree No. 217/06, as amended, and the Ministerial Decree of 5 February 1998, as amended
– on compost with a CE mark, pursuant to CE Regulation No. 2003 of 13 October 2003
– on the macro and micro characterising elements of compost, or via a simple check to verify labels, pursuant to CE Regulation No. 2003 of 13 October 2003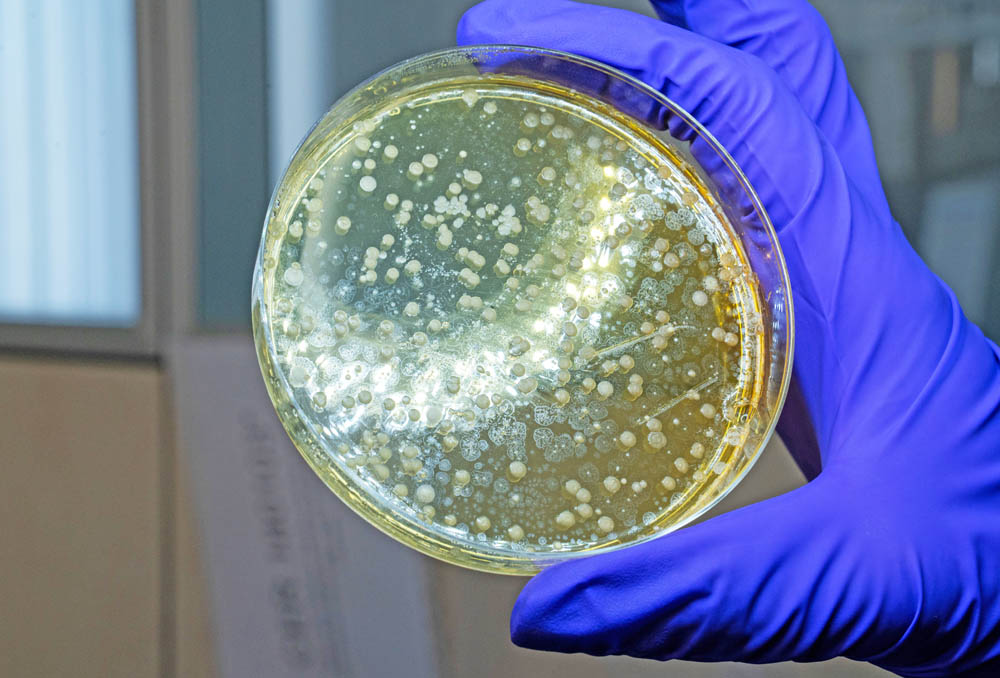 Pursuant to Legislative Decree 81/08, MARINO SRL provides analytical protocols in the industrial hygiene field to determine exposure levels to chemical, physical, and microbiological agents in the workplace and in areas affected by industrial settlements, which can pose a risk to the health and safety of workers.
The main services we provide are listed on the right:
Environmental surveys to detect chemical pollutants and carcinogens:
Volatile organic compounds (VOCs), Polycyclic aromatic hydrocarbons (PAHs), Polychlorinated biphenyls (PCBs), Total airborne dusts, Airborne heavy metals, Fumes, gases and vapours, Crystalline free silica Acetic acid Hydrogen sulphide, Hydrogen cyanide, Aldehydes, Phenols, Oil mists, Nitrogen and sulphur oxides, Alkaline mists, Ammonia, Carbon monoxide, Carbon dioxide, Isocyanates, Inorganic acids, Ethylene oxide, etc.
Assessment of IAQ (Indoor Air Quality) in offices, monitoring:
the main biological pollutants (bacterial load, fungal spores, pollen, animal allergens, etc.).
Microclimatic surveys (humidity, temperature and ventilation).
Illuminance measurements.