Our microbiological analysis department is manned by a highly specialised team that provides a service that complies with all legislative requirements and standards defined by APHA, AFNOR, AOAC, FDA, ISO, and USDA.
Our microbiology lab is equipped with modern equipment for basic analysis and testing purposes in the food and environmental sector. Our team can verify the compliance of products to be put on the market, as well as the effectiveness of a company's self-monitoring plan procedures according to the HACCP system for internal production lines to ensure the safety and healthiness of food.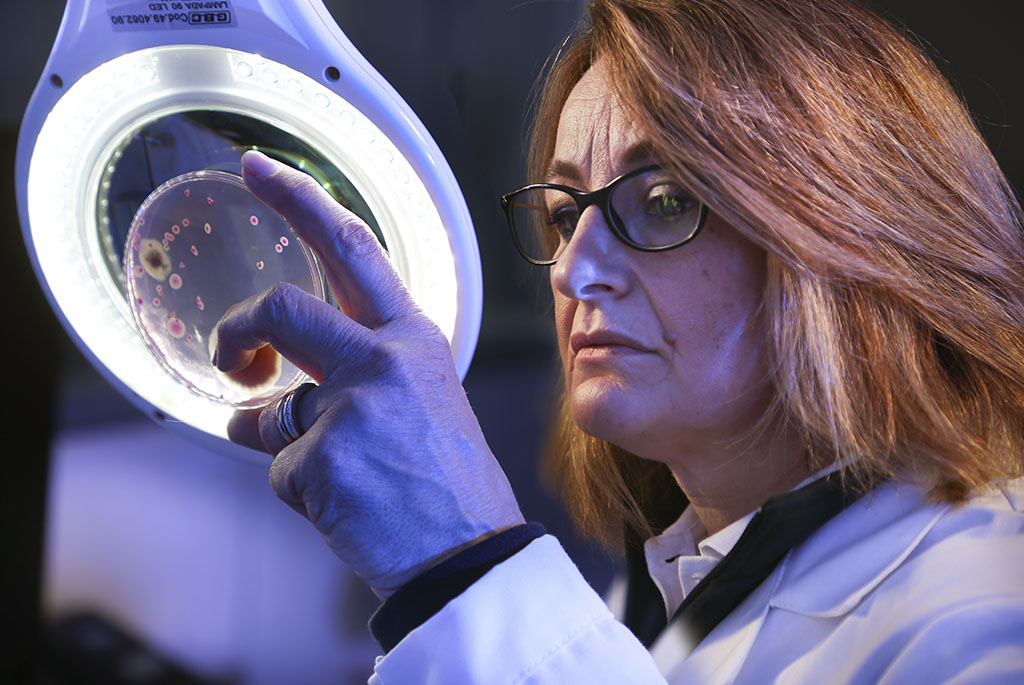 The microbiological investigations we perform effectively on raw materials, finished products, the production cycle, employees, and surfaces of equipment and processing rooms, allow our customers to assess and monitor all hygiene-health indicators, altering micro-organisms, pathogens and possible toxins of food origin, as provided for by current EU and international regulations.
Marino performs testing and safety tests on products, including microbiological shelf-life studies in simulated thermal abuse conditions, in addition to shelf-life studies and challenge tests, to establish the duration of a food's commercial life under certain storage conditions.
The analysis
Our microbiology team performs a wide range of microbiological analyses on a variety of products, raw materials, production intermediates, and environmental buffers in the food, feed, and environmental sectors:
Workplace health and safety
Marino also deals with workplace health and safety using a variety of sampling equipment, such as swabs, sponges, contact plates, and plates for microbiological air sampling carried out with SAS (Surface Air Systems) and MASs.
We perform air sampling to verify the effectiveness of environmental monitoring plans adopted in the food and hospital sectors. We can verify that critical areas such as clean rooms and associated environments meet the requirements for controlled contamination environments.
We provide our customers with a team of technicians who adopt Accredia-accredited air sampling methodologies.